5 Reasons to Love Hair Garlands
One of the most magical wedding trends of 2016 was the hair garland. Not just for flower girls, we have seen hair garlands as dainty as a daisy chain and as flamboyant as a head dress from the Caribbean. Small or large, hair garlands are a brave move for the modern bride and you may be wondering whether this is something you can 'pull off'. Debate the idea no further, as here are five great reasons to brave it with a magical hair garland:
Magical
No matter the size, shape or floral variety, flower hair garlands have an innate 'Midsummer Nights Dream' quality about them that no-one can deny. It's as though the forest fairies have placed a crown on your head!
Completely Unique
No matter who makes your hair garland, no one garland will be the same. Think about it… Sure, you can choose a gorgeous gold head piece from some bridal designer, but no-one will ever be able to replicate your hair garland.
Flower Girls
We said before that hair garlands aren't just for flower girls, but keeping flower girls included is guaranteed cute factor 1000! Our advice is to opt for a small and soft floral arrangement for the babes though, as not many are likely to tolerate large stems sticking into their head all day long!
One Time Wonder
When are you EVER going to wear a hair garland again, for real? They've begun trending at hen parties and baby showers, but not in a 'we look seriously angelic' sort of way. the day may come when you can go out to dinner sporting a head full of flowers, but it hasn't arrived yet, so make the most of this opportunity while you can.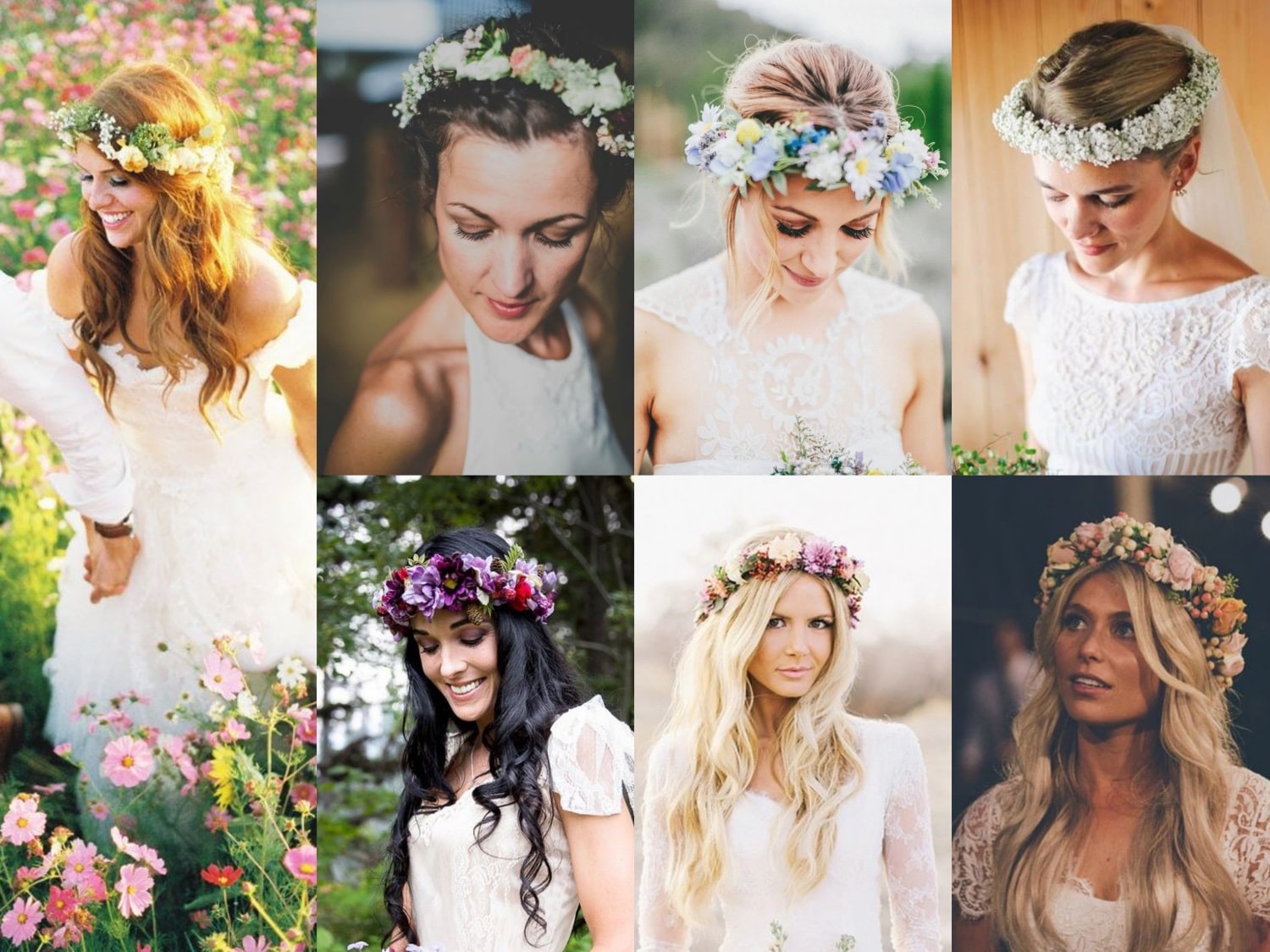 Fuss Free Do
Perhaps the most enticing factor about a hair garland is the fact that it doesn't require a super fancy hair style in order for it to 'work'. in fact, the simpler the better. Hair garlands look magnificent on a cascades of loose locks, but are also so striking on a simple up-do. There's one item checked off your list off worries – hours of hair appointments trying endless special 'do's'.
https://www.capesthorne.com/wp-content/uploads/2016/10/capesthorne-hall-logo_340x.png
0
0
Jenn Clempner
https://www.capesthorne.com/wp-content/uploads/2016/10/capesthorne-hall-logo_340x.png
Jenn Clempner
2017-01-05 16:02:23
2017-01-05 16:07:18
5 Reasons to Love Hair Garlands