Wedding gift lists. They are a great way of helping a newly married couple set up their first house together. However, times are different now and for some couples, the issue is more merging two separate households into one instead of adding to what they already have. If this is you, here are a few alternate wedding gifts you could ask for.
Dinner service
OK, so maybe this one is a little traditional, but I'm not talking about your every day dinner service. This is the sort of dinner service that will last your life time. The sort that every time you use it, you remember the people who bought it for you. Oh, and don't forget the wine glasses!
Honeymoon
This is a popular choice. Wedding's are expensive and then you need to find money for a honeymoon. Asking for vouchers is a great way of reducing that cost and people will be happy to contribute to your special holiday.
Experience Day
Maybe you and your partner are petrol heads and would love a race track day. Maybe you've always wanted to go hot air ballooning. This would be a fantastic present and one you'd never forget.
Charity
If you have everything and the honeymoon is already booked, you could consider asking for any money spent on wedding gifts to be given to charity instead. Picking a cause close to your heart will give their contributions extra meaning.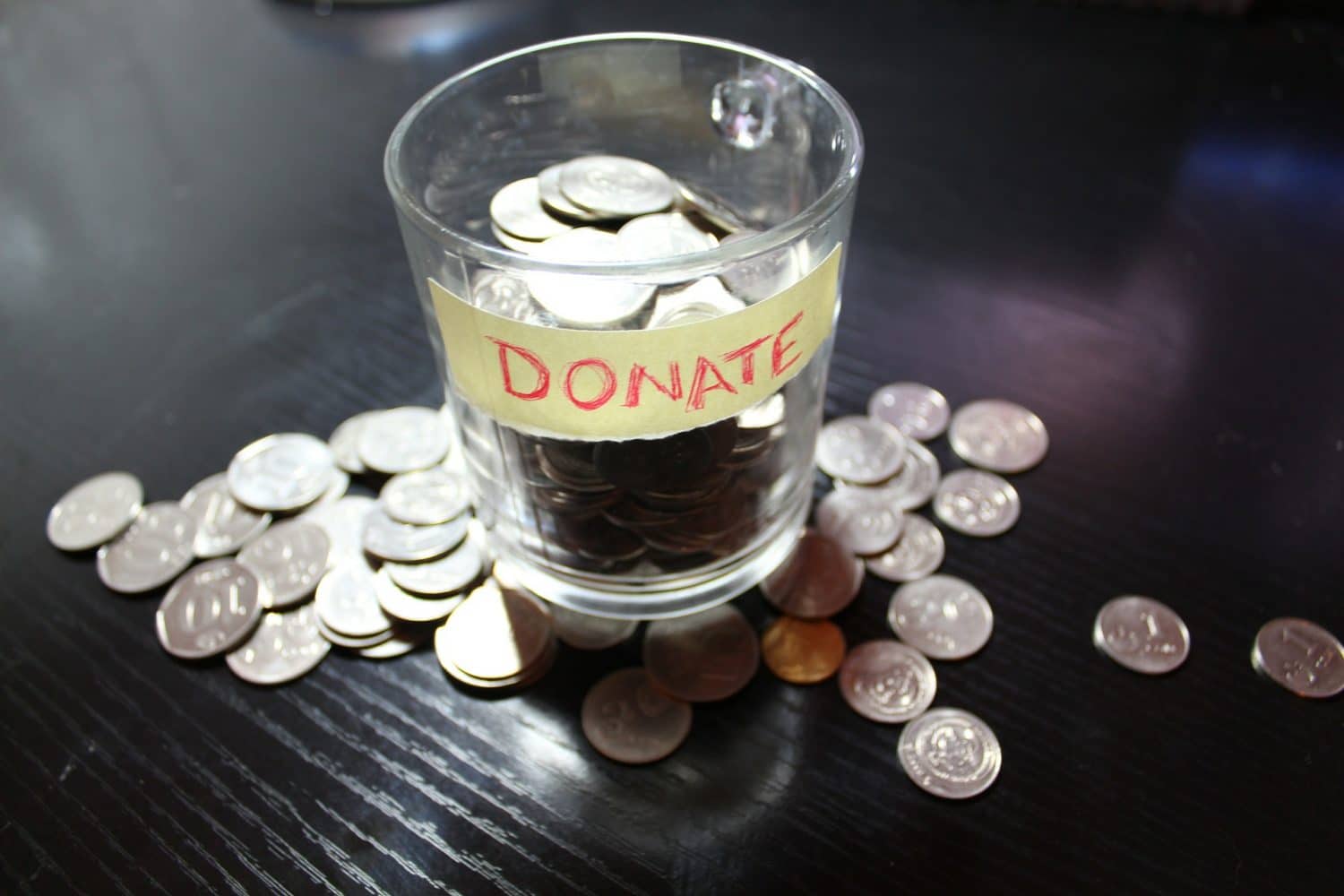 Date Night
I won't lie. Marriage is hard. Once you return to normal life, you may find things get in the way of spending quality time together. Asking for vouchers for date nights from your wedding guests will help strengthen your bond as you return to normal life.
A Tree
What better symbol of marriage than a tree. Once it's planted, the work doesn't end there. You must tend the tree, feed and water it, and protect it from frost until it is well established. And even then, it will need regular care. But each year it will flourish, giving you flowers and maybe fruit. What you put in relates to what you get from it. Just like a marriage.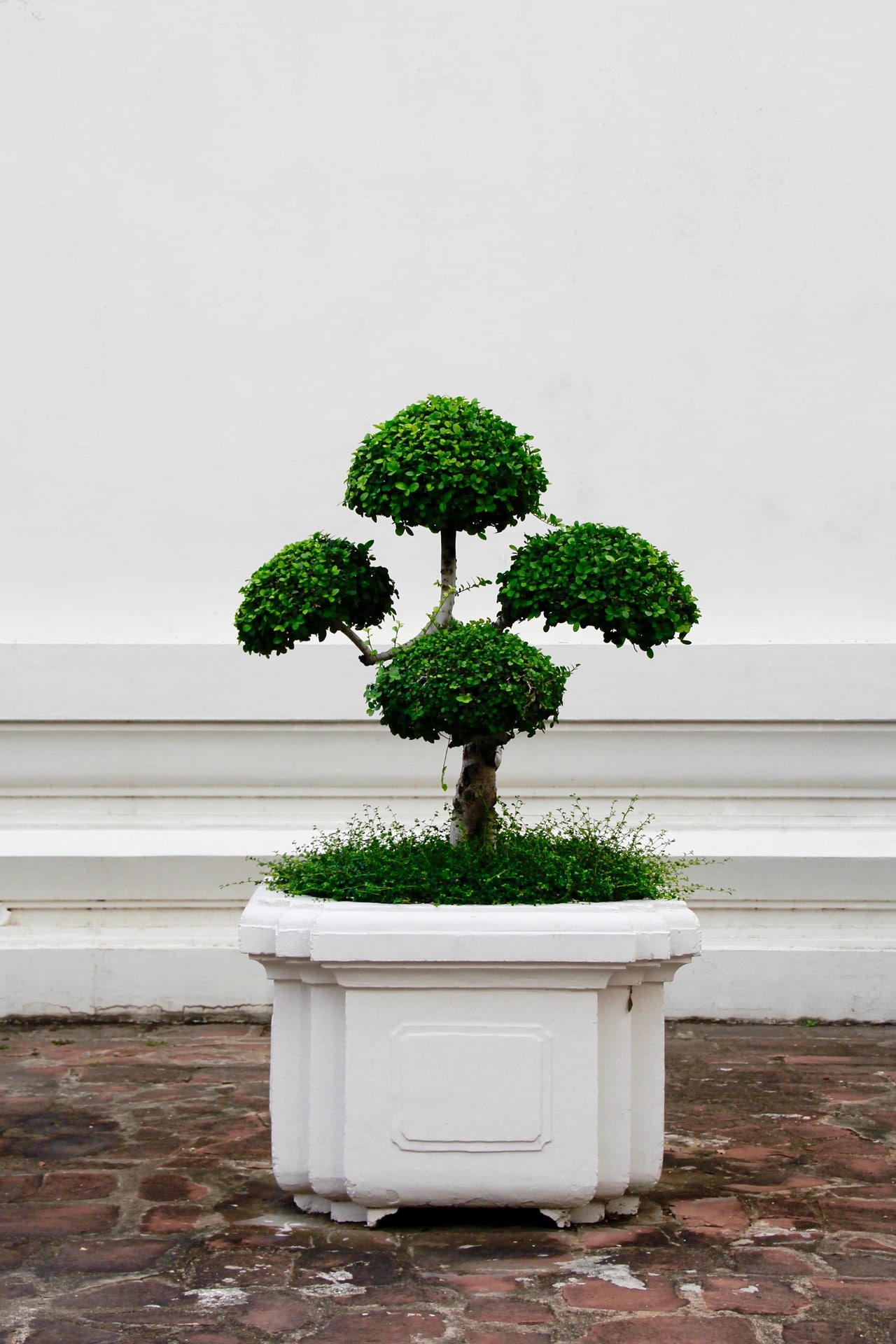 These are just a few ideas for something different than the usual wedding gifts. People don't mind contributing to something different because it will stand out in their memory too.
https://www.capesthorne.com/wp-content/uploads/2016/10/capesthorne-hall-logo_340x.png
0
0
Sarah Deeming
https://www.capesthorne.com/wp-content/uploads/2016/10/capesthorne-hall-logo_340x.png
Sarah Deeming
2018-03-30 16:11:01
2018-04-03 11:28:23
Alternate Wedding Gifts