Birthstone Engagement Rings
Birthstone Engagement Rings
Do you know your birthstone?
If so you may be tempted to have one as your engagement ring to make it even more personal to you.
You could have a solitaire, or have your birthstone in a setting which includes diamonds too.  Here is our month by month guide to birthstones.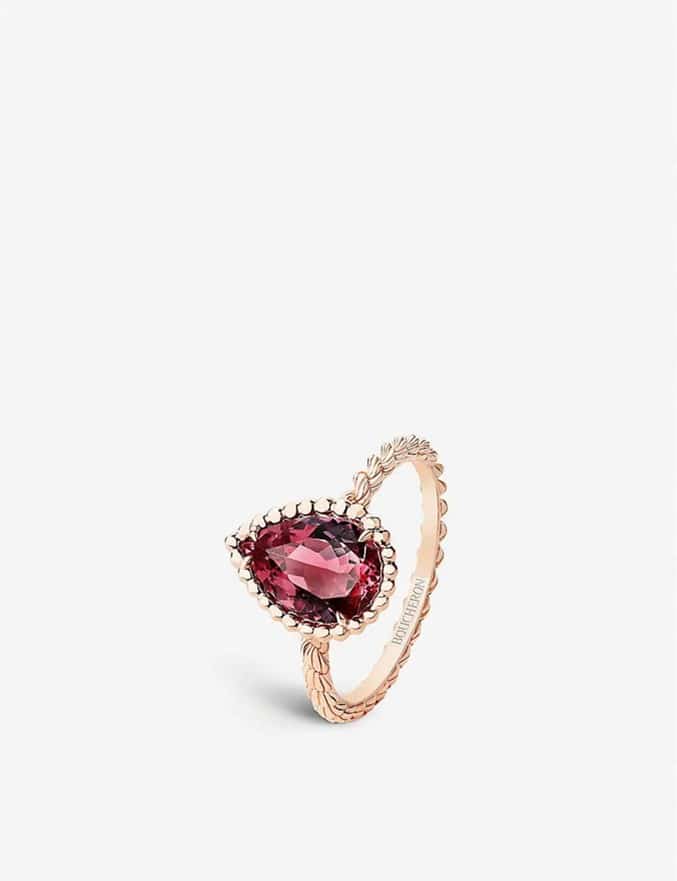 January – Garnet
Red garnets are simply stunning, and budget friendly too, they actually come in a variety of colours, green being the most rare, and therefore more expensive.
February – Amethyst
Another beautiful stone with a reasonable price tag, the stunning violet colour of the amethyst is thought to have protective and purifying qualities.
March – Aquamarine
Another beautiful stone, the name aquamarine is derived from the Latin word for seawater. It is said to bring a happy marriage, what better stone for an engagement ring!
April – Diamond
The most popular choice for a traditional engagement ring, diamonds come in a range of colours including pink and yellow, so if you were born in April you have lots of choice.
May – Emerald
The emerald is such a stunning colour, it come in all shapes and sizes but the most popular cut is the rectangular shape shown here, known as the emerald cut.
June – Pearl
Pearls are classic and beautiful, each one is unique with an iridescent quality.
They are mostly ivory or white but can also be found in other delicate colours.
July – Ruby 
The beautiful ruby is said to be the stone of love and passion.
Very regal in appearance, they look stunning either as a solitaire, or in a setting with smaller diamonds as shown here.
August – Peridot
With its vibrant green hue, the peridot was prized by the ancient Egyptians, who called them the 'gemstone of the sun'.
Interestingly they have been found in comet dust and in meteorites.
September – Sapphire
One of the most popular stones, the sapphire was famously worn as an engagement ring by Princess Diana and now Kate Middleton.
It comes in a variety of hues including the very beautiful Ceylon sapphire, a paler shade of blue.
October – Opal
This beautiful stone is found in regions such as Australia, the Opal is formed from silica and found in between sedimentary rocks.
It contains within a myriad of colours that appear to move and shimmer as the light is reflected onto it.
November – Topaz
A vibrant stone, the topaz comes in a range of pinks and purples.
It has a luxurious look , whilst being a budget friendly alternative to a pink sapphire.
December – Tanzanite
Tanzanite was discovered in 1967 in the hills of Tanzania.
A relative newcomer it has become a firm favourite, it comes in a range of blue and purple shades.
Why not take a look at the other wedding blogs on the website for more inspiration!
https://www.capesthorne.com/wp-content/uploads/2016/10/capesthorne-hall-logo_340x.png
0
0
Anne Austin
https://www.capesthorne.com/wp-content/uploads/2016/10/capesthorne-hall-logo_340x.png
Anne Austin
2022-03-08 09:52:45
2022-03-08 09:53:07
Birthstone Engagement Rings