Engagement Ring Trends for 2021
While other areas of the wedding industry have suffered over 2020, this has not been the case for jewellers. Lockdown has seen an increase in engagements and creativity regarding what we want from our engagement rings.
Here are five rising trends to get your creative juices flowing.
Personalised Rings
Couples are looking to express their love with personalised rings. More time at home means people have more time to think about what they want and design their own ring. You might want a custom fitting or a unique stone cut.
Another alternative is to have a message inscribed on the band, a secret message that only you and your partner know about. By designing your own ring, you are getting something truly unique which is important to couples expressing their individuality.
Coloured Stones
Another trend is for coloured stones rather than clear diamonds. Emeralds, sapphires and rubies have all seen an increase in demand as couples are looking for something different. These stones work well in contemporary settings as well as vintage-inspired designs.
Band Rings
Some couples are opting for one ring to represent both the engagement and wedding rings. These are unique pieces, combining the wedding ring band with the stones of the engagement ring for a bespoke, eye-catching piece of jewellery.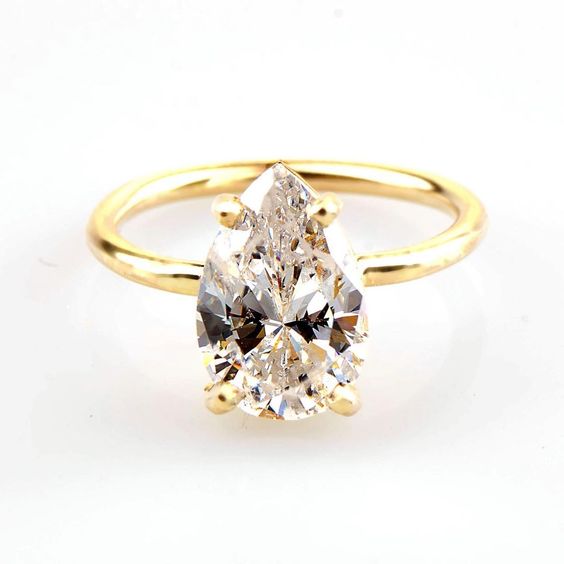 Yellow Gold
Over the years, we have seen trends away from yellow gold bands to white gold and platinum. But during 2020 and the start of 2021, couples have been yearning for something traditional, such as vintage-inspired designs, which has seen a rise in yellow gold rings' popularity.
Side Stones
Couples are increasing the number of stones on their ring by including them in the band or the fitting. With a delay in weddings, couples have more time to save and are using extra cash on more sparkle. And why not. When all else around us seems mad, engagements are a sign of hope and should be celebrated with something spectacular.
Why not take a look at our other wedding blogs for more inspiration!
https://www.capesthorne.com/wp-content/uploads/2016/10/capesthorne-hall-logo_340x.png
0
0
Sarah Deeming
https://www.capesthorne.com/wp-content/uploads/2016/10/capesthorne-hall-logo_340x.png
Sarah Deeming
2021-03-02 11:49:19
2021-03-02 14:28:23
Engagement Ring Trends for 2021