Carrying on in our series on how to have an eco-friendly wedding, today we're looking at you, and how to reduce waste and shop ethically with your dress and flowers.
Flowers
You can have a significant impact on the environment by the flowers you choose. By using locally sourced flowers you're cutting down on their carbon footprint.
You could also use minimal flowers. At the end of your wedding, the flowers wither and die, and end up in the bin. Instead of having wall to wall flowers, buttonholes, bouquets, table decorations and gifts for your mothers, only have one bouquet, yours. It will save you money, reduce waste, and lower your impact on your environment.
Or don't use real ones. By using fake flowers you get to keep your wedding bouquet forever and not create any waste.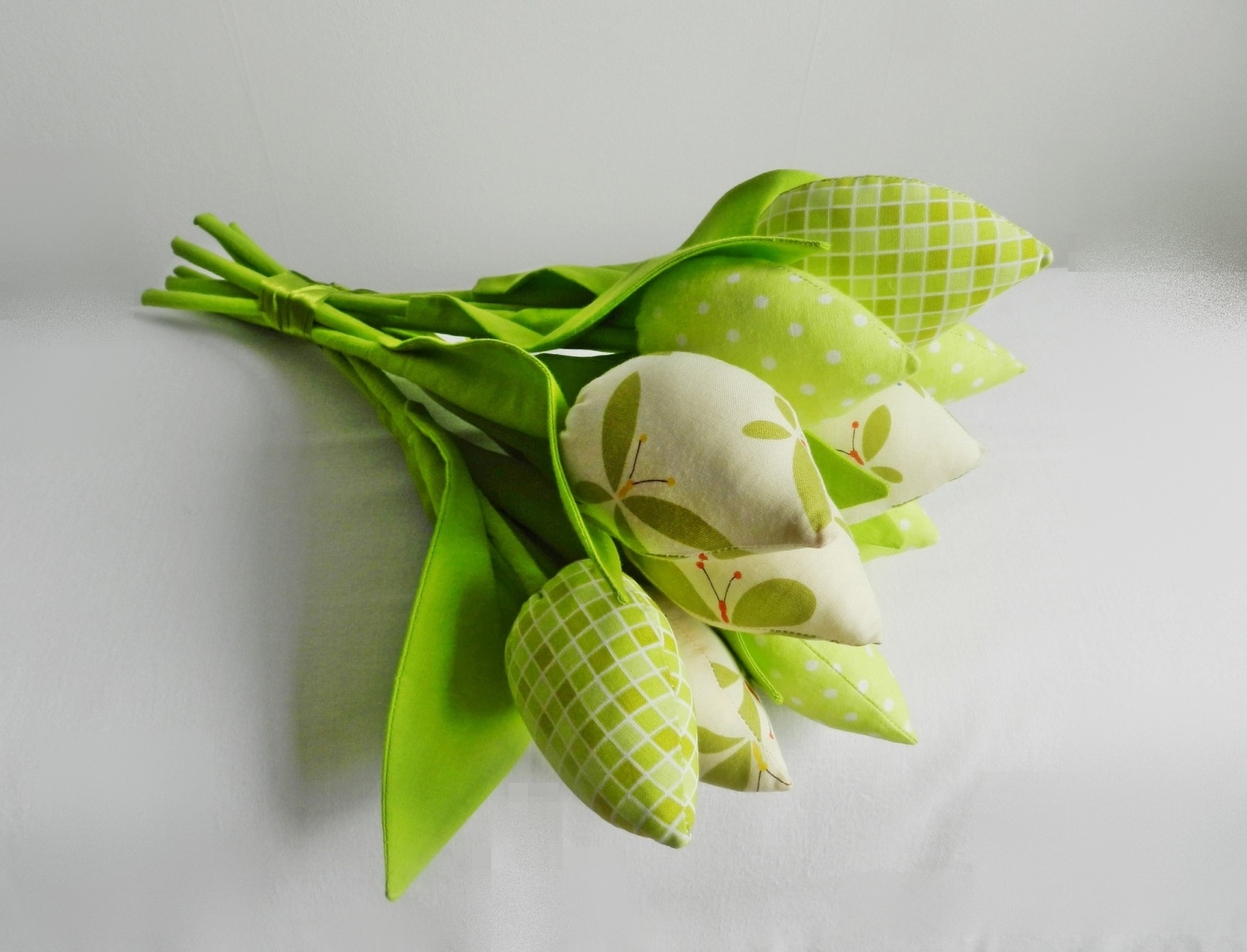 Dresses
How you look is the one of the most important things of the day. This is your day and you want to look glamorous. Having an ethical dress doesn't mean you have to compromise on glamour.
My wedding dress was made in America and flown over. Think of the carbon footprint my dress had before I'd even worn it. When looking at your dress, use UK designers or brands where the dresses are made in the UK.
Look at ethical suppliers. In Cheshire we have The Conscious Bride who focus on using eco-friendly items and their dresses are made in the UK or fair trade environments.
Another way to make your dress more eco-friendly is to look at a vintage or pre-loved dresses. These have already been made, their impact on the environment has already happened. There are lots of websites dedicated to finding pre-loved and vintage wedding dresses with new owners such as Bridal Reloved and Still White.
The pre-loved ethos can carry on in your jewellery as well. If your partner has bought you a stunning necklace, or you've been given one with great sentimental value, wear that instead of something new. Look at having shoes you can wear over and over again.
Your outfit isn't something you should rush into. Make sure you understand the company you're buying from, their position regarding sustainability and fair trade, and where your dress will be made. By doing your homework, you can minimise your environmental impact while not compromising on your wow factor.
https://www.capesthorne.com/wp-content/uploads/2016/10/capesthorne-hall-logo_340x.png
0
0
Sarah Deeming
https://www.capesthorne.com/wp-content/uploads/2016/10/capesthorne-hall-logo_340x.png
Sarah Deeming
2019-04-11 09:30:07
2021-01-19 13:18:25
Ethical You