The unusual situation from 2020 is continuing into 2021, at least for now. And now with Brexit done, we're waiting to see how things are going to change in the most crucial area; our bank balance.
If you're set to get married this year, then your budget might be a concern, and couples must work out where their priorities are. Here are some ideas to help get the conversation started about managing your funds and getting the first-class wedding you deserve.
Venue
It might seem like this is an unlikely place where savings can be made, however if you're not fussy about the season or the day you're getting married, then you can. Some venues have different prices for off- and on-peak seasons, meaning a winter wedding costs less than a summer one.
Having your wedding on a Friday rather than a Saturday could also cut costs, and gives you the whole weekend to celebrate.
Invitations
Wedding stationery is quite an expense, beautiful as it might look. However, during 2020 we have learnt to communicate electronically more effectively. By sending e-invites for your wedding, you're saving on stationery, postage, and recycling.
A wedding website is worth investing in because it's a forum for you to send invites through, and it collates all your RSVPs.
Different websites offer different things, like places to share photographs or host Zoom sessions for any guests who can't attend. It's worth looking around before committing, because if one will also show your seating plan, meaning your guests can find their seat on their phone, that saves on a large table plan.
Wedding Favours
A big trend that is fast becoming the norm is wedding favours that double as name places rather than two separate items on the table. This is great for two reasons. One, your tables aren't cluttered, and two, you're only paying for one thing.
Named edible favours fit the bill perfectly. For any children in attendance, personalised colouring sheets will give them something more exciting to do during the speeches.
Flowers
Flowers are an easy way to save money. You don't have to dress your venue if you don't want to. Nor is it essential for your bridesmaids to have bouquets. You can only give your principal party buttonholes rather than everyone.
Another way to save money is to shop local and have seasonal flowers. If you want out of season flowers, then they must be imported which will drive costs up. Seasonal, locally grown flowers don't have as far to travel and are readily available, making them more cost-effective.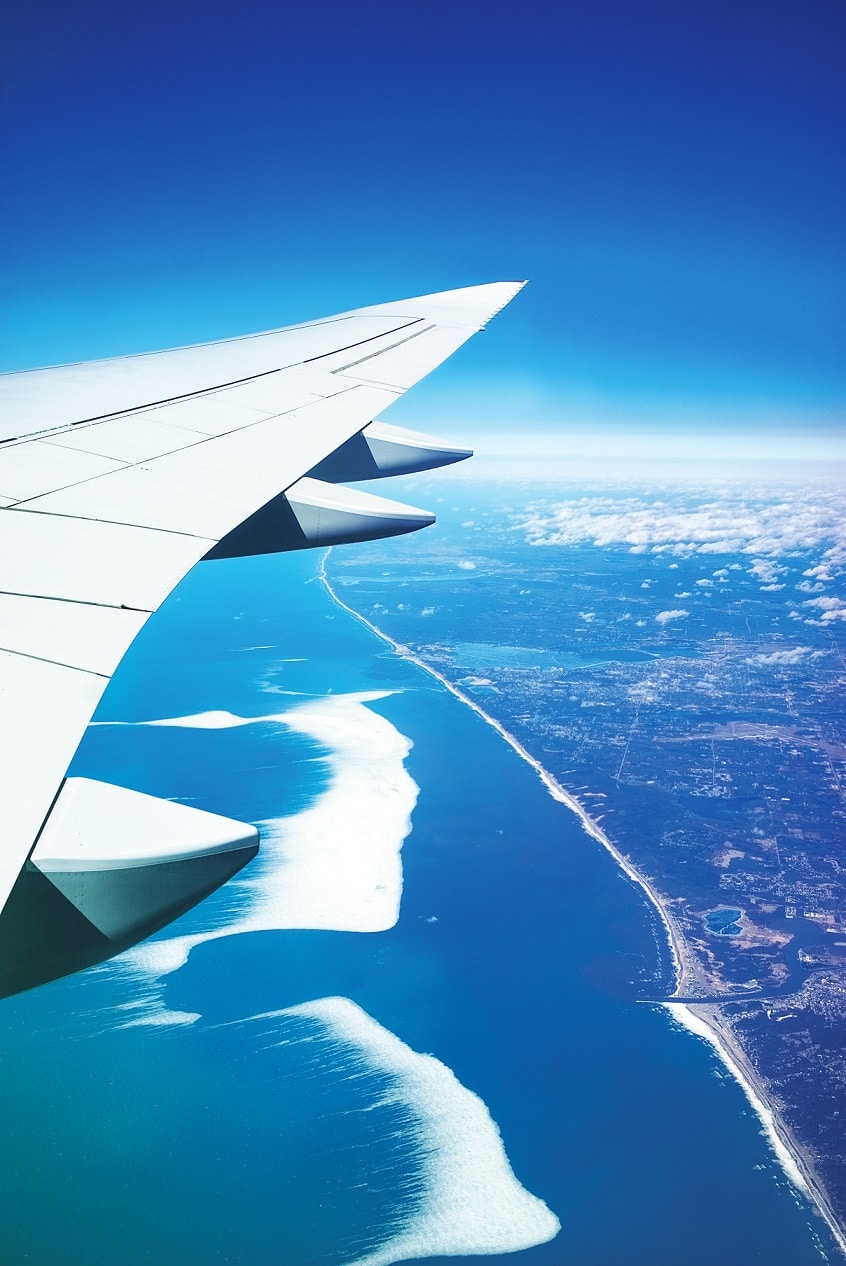 Honeymoon
Another option for couple marrying now is not to book your honeymoon. At the time of writing, January 2021, there is still a lot of uncertainty about travel and what documentation travellers will need. This is one more stress then you need right now.
Ask your guests for contributions to your honeymoon, cash preferable to vouchers to a specific company if you feel comfortable asking, and you can book it when travel is easier. You might also be to take advantage of deals from tour operators encouraging people abroad again meaning you get more honeymoon for your money.
So you see, there are ways that you can make savings which don't compromise on the quality of your wedding, or for you to invest else where such as your dress or champagne to toast your marriage properly.
Why not take a look at our other wedding blogs for more inspiration!
https://www.capesthorne.com/wp-content/uploads/2016/10/capesthorne-hall-logo_340x.png
0
0
Sarah Deeming
https://www.capesthorne.com/wp-content/uploads/2016/10/capesthorne-hall-logo_340x.png
Sarah Deeming
2021-01-14 10:01:11
2021-01-14 10:35:24
Managing Your Budget