It's getting close. You are counting down in days instead of months or weeks. Excitement levels will start to grow. Your wedding day is in reach. Here is a list of the final preparations you should be making at this point, so everything runs as smoothly as possible.
Speeches
The dreaded speeches. Some people might enjoy them, but the majority don't. If you're in this category, then now is a great time to prepare. Write your speech, practice it, time it. Rehearse it until you can do it with your eyes closed. It will help you on the day. I promise.
Final Fittings
Have the final fittings for your bridal party. Make sure everyone from your maid of honour to your smallest flower girl looks fabulous and are happy with their outfits because you still have a little time if you need to make changes.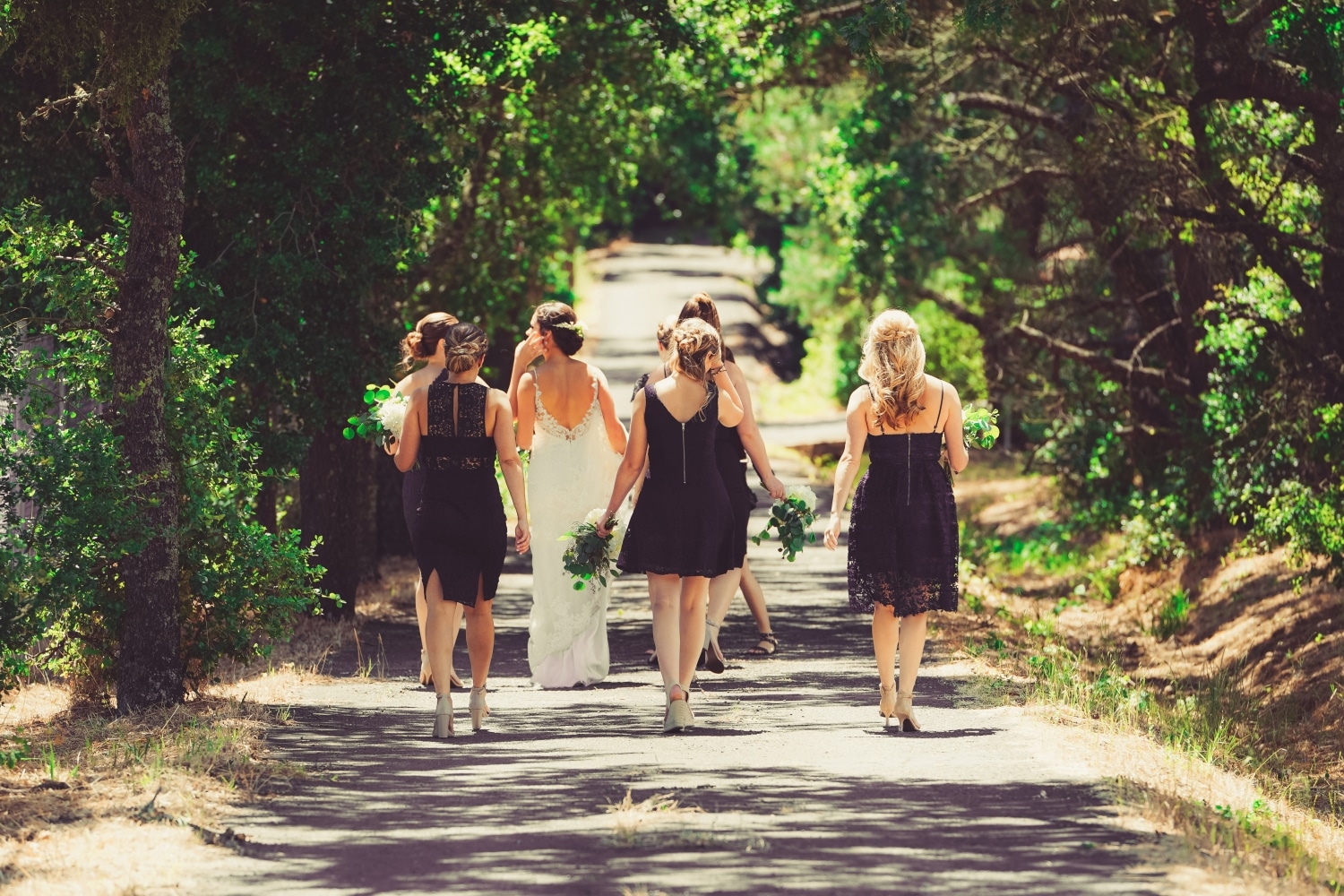 Seating Plan
Oh, what a minefield. The seating plan. This is possibly the hardest thing you'll have to do at this stage. Families aren't perfect, we fall out, have conflicts, disagree over the smallest little things. You need to remember these things when organising your seating plan.
Other things to remember are children and where to seat them. I always think it's good to sit people with children together because they all know what it's like trying to keep children entertained and can work together. People without kids don't always get this.
Make-Up and Hair Trial
You should have booked your make-up and hair trial a while back. Now is the time to have it to confirm everything is exactly how you want it. You'll have the freshest colours to choose from and the latest in hair styles for the perfect look.
Your Final Fitting
Have your own final fitting with all your accessories; your shoes and jewellery to make sure everything works because if something is off for you, you have time to fix it. Hopefully everything at this point is perfect and you can take your dress to a safe location where your other half won't see it.
Things not to do at this point are start a crash diet or take up running every day, unless this is part of your normal routine, or you run the risk of your dress not fitting you perfectly. You're beautiful the way you are, don't start messing with it.
https://www.capesthorne.com/wp-content/uploads/2016/10/capesthorne-hall-logo_340x.png
0
0
Sarah Deeming
https://www.capesthorne.com/wp-content/uploads/2016/10/capesthorne-hall-logo_340x.png
Sarah Deeming
2019-02-20 17:14:35
2019-02-21 09:27:18
One Month to Go