Purples for Autumn/Winter 2019
The Pantone palette for autumn and winter are shades of purple.
Feminine and romantic, purples are rich and youthful while also bold and confident. If you want to make a statement, then purple for your wedding is the way to go. They also blend together so you can have a mixed palette.
Pantone have highlighted cassis as one of the key purples for this year. It's a greyish-purple, darker than lilac but not as dark as wine. It's the perfect colour for bridesmaids' dresses and bouquets.
Bridesmaids
For your bridesmaids, purple is a strong colour that works both during the day and at night. It won't wash out and make your dress even more prominent. The different shades of purple mean you can match your bridesmaids' own skin tones, so their dresses complement them meaning you can base them around cassis or a different shade.
Flowers
Purple is a great colour for flowers. You can just use one style of purple flowers, like tulips, or you can use dahlias or lavender to add depth and texture to your bouquet. Mixing hints of purple with big white blooms, like roses or peonies, will work as a stunning contrast of colours.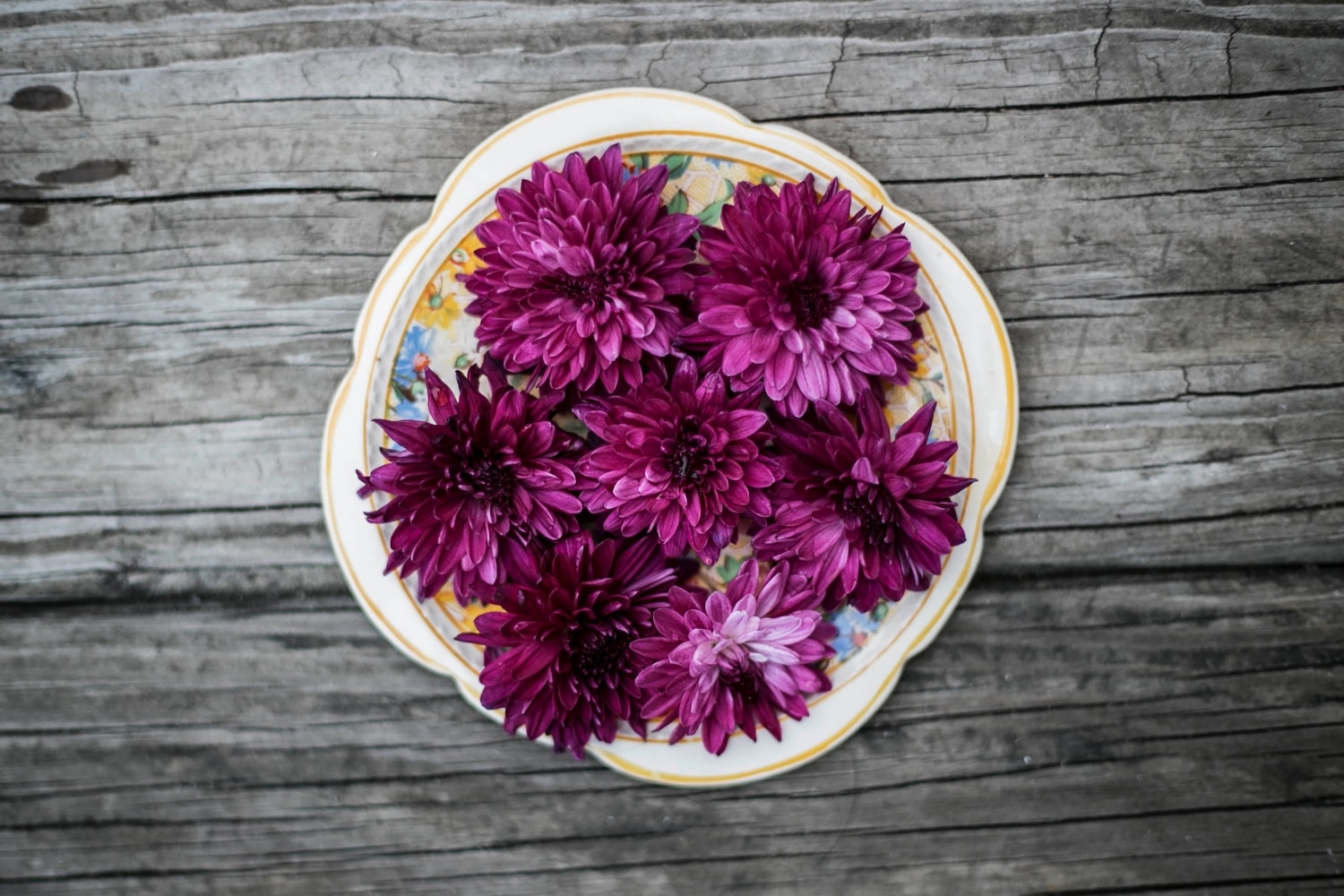 The Groom
Although purple is a feminine colour, that doesn't mean men can't pull it off. For light coloured suits, you need a lilac, and for a traditional morning suit, a richer purple is needed.
Decorations
And don't forget your decorations. Purple's boldness demands you use it as much as possible, without turning it into a Gothic affair, unless that's your plan of course.
Whether you want a floral wall for photos, or bling for the tables, or bunting for the walls, you won't struggle to find a supplier to match your requirements.
For an on-trend wedding, then look to purple to give your celebrations extra flair for a unique and unforgettable day.
Brides Up North are organising the next Wedding Fair at Capesthorne Hall on Sunday 6th October 2019 between 11:00am and 2:00pm. Why not come along to see the venue for yourself?
https://www.capesthorne.com/wp-content/uploads/2016/10/capesthorne-hall-logo_340x.png
0
0
Sarah Deeming
https://www.capesthorne.com/wp-content/uploads/2016/10/capesthorne-hall-logo_340x.png
Sarah Deeming
2019-10-01 10:42:30
2019-10-01 10:46:45
Purples for Autumn/Winter 2019