Weddings can produce a lot of waste and just as we were starting to get the hang of reducing that waste, Covid-19 came along, and we're encouraged to use single-use plastics again to stop the spread. Very quickly, washable masks became available, demonstrating there are ways we can protect ourselves and one another as well as the environment.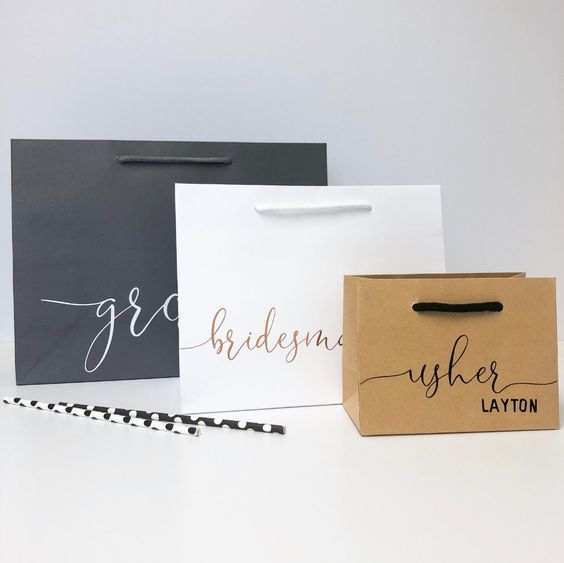 Today, we're looking at reusable wedding favours and responsible during these strange times.
Washable masks
I've already mentioned these so they're a great place to start. Disposable masks are already ending up in our oceans and littering the streets. By gifting washable masks to your wedding guests, you are part of the solution and giving people a useful, wedding gift.
Hand Sanitiser
Your guests should be encouraged to clean their hands often at your wedding to prevent the spread of any germs, Covid-19 or otherwise. Gifting little personalised hand sanitiser bottles you've filled with gel as part of your favour pack means people can clean their hands whenever they want.
Cutlery Set
Sit down meals are preferable over buffet-style meals or food stations at the moment. Whether you choose a formal sit-down meal or a food truck, a bamboo cutlery set is a great gift. They can be used again whenever your guest goes out, saving them from single-use plastic cutlery.
Bamboo is an important material to use as it is more sustainable than wood, so they are doubly good for the environment.
Reusable Straws
The same principal is in place here for metal or bamboo straws which often come with a little brush for cleaning. Straws are great because they save people touching surfaces with their mouths and using metal or bamboo straws reduces single-use plastic.
Paper
Yes, you read that right. The government are advising against stations where people might congregate, such as guest books. If you include a pen and some gorgeous paper, they can write a message which you can leave in a box for 72 hours, and then bind them yourself in a unique book. Plus, the pen can be used again. Everyone loves a good pen!
All these reusable wedding favours can be put together in a little pack for your guests to help them feel comfortable both on your wedding day and when they are out and about afterwards.
Why not take a look at our other wedding blogs for more inspiration!
https://www.capesthorne.com/wp-content/uploads/2016/10/capesthorne-hall-logo_340x.png
0
0
Sarah Deeming
https://www.capesthorne.com/wp-content/uploads/2016/10/capesthorne-hall-logo_340x.png
Sarah Deeming
2020-09-02 10:42:57
2020-09-02 11:52:42
Reusable Wedding Favours