When you hear the phrase second look bridesmaid you may think one of two things; what is it? or can this wedding get any more expensive?
Well, in this blog I'm going to explain what it is, why it can actually be a good thing, and how you can keep it within budget.
What is a Second Look Bridesmaid?
The simple answer is, instead of your bridesmaid wearing the same dress all day, she can change for the evening party. This is a big move from the bridezillas of the past who wanted total control over everything, towards an understanding that once the formal part of the wedding is over and pictures have been taken there's no need to stay in their matching dresses.
Why is it a good thing?
Easy, we're not all the same shape, size, and shade. What suits me won't suit my friends. This is something we've already looked at when we looked at different shades of bridesmaid dresses or different dresses in the same shade.
The bridesmaids can choose the outfit they want, to be relaxed and fresh for the whole day. This is particularly great if you're having a wedding in the middle of summer and the heat might make a formal bridesmaid dress uncomfortable.
Costs
The best way to handle costs is to leave it up to the bridesmaids as to whether they want a second dress or not. If they do, it's their responsibility to pay not yours, even if you are buying their bridesmaid dress. But if they don't want to, then that's also up to them.
It's a good thing to state up front what you'd like them to stay in their dress for. For example, you might want them to save it for the evening party only because your photographer is getting pictures of your wedding breakfast. Or you might not care what they wear while they eat, once the ceremony and photographs are over, who cares what they wear, you just want them comfortable while they eat. Decide what you want and let everyone know so they can plan accordingly.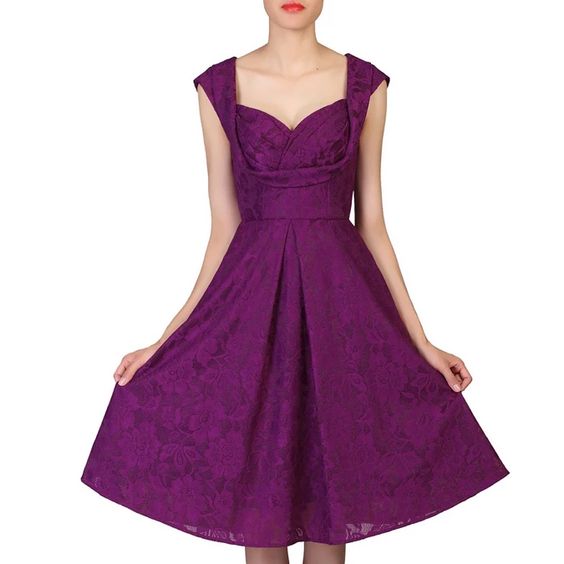 Why not pop along to our next Wedding Fair on Sunday 19th May 2019 for some wedding fun and inspiration – Wedstival Wedding Fair
https://www.capesthorne.com/wp-content/uploads/2016/10/capesthorne-hall-logo_340x.png
0
0
Sarah Deeming
https://www.capesthorne.com/wp-content/uploads/2016/10/capesthorne-hall-logo_340x.png
Sarah Deeming
2019-05-15 10:42:23
2019-05-15 10:54:57
Second Look Bridesmaid