We've been looking at how to stage each part of the planning process of your wedding so you aren't swamped with things all in one go. But what if you're having a short engagement, how can you still have the perfect wedding in a shorter time frame?
Delegate
This one is easier said than done, depending on your personality type. If someone offers to help, then take them up on their offer. Give them the jobs you're happy to surrender and trust them. For example, let your bridesmaids find their own outfits. Give them some details, like colour or sleeveless, and trust they want to look as stunning on your wedding day as you want them to.
Recommendations
A great way to save time if you're on a short deadline is to get recommendations from other brides you know. Rather than spending days visiting suppliers, you could just focus on those recommendations leaving you free for other planning areas.
Compromise
You may have to compromise a lot. With a short engagement it's unlikely your dream venue will be available, unless they have a cancellation. You may have to go with a venue you hadn't considered before. Or if the venue does have a cancellation you might have an off-the-peg dress and organise the alterations yourself. Compromise. Decide what you have to have and work from there.
Essentials
Which is a great way to start the discussion about essentials. I'll be honest, I have yet to find a law that states you have to have a white dress. Or flowers. Or a breakfast. The only requirement by law is that a recognised official does the ceremony. So, with that in mind, ask yourself what is essential to make your wedding special and focus on those things. If you have time you can look at other things later.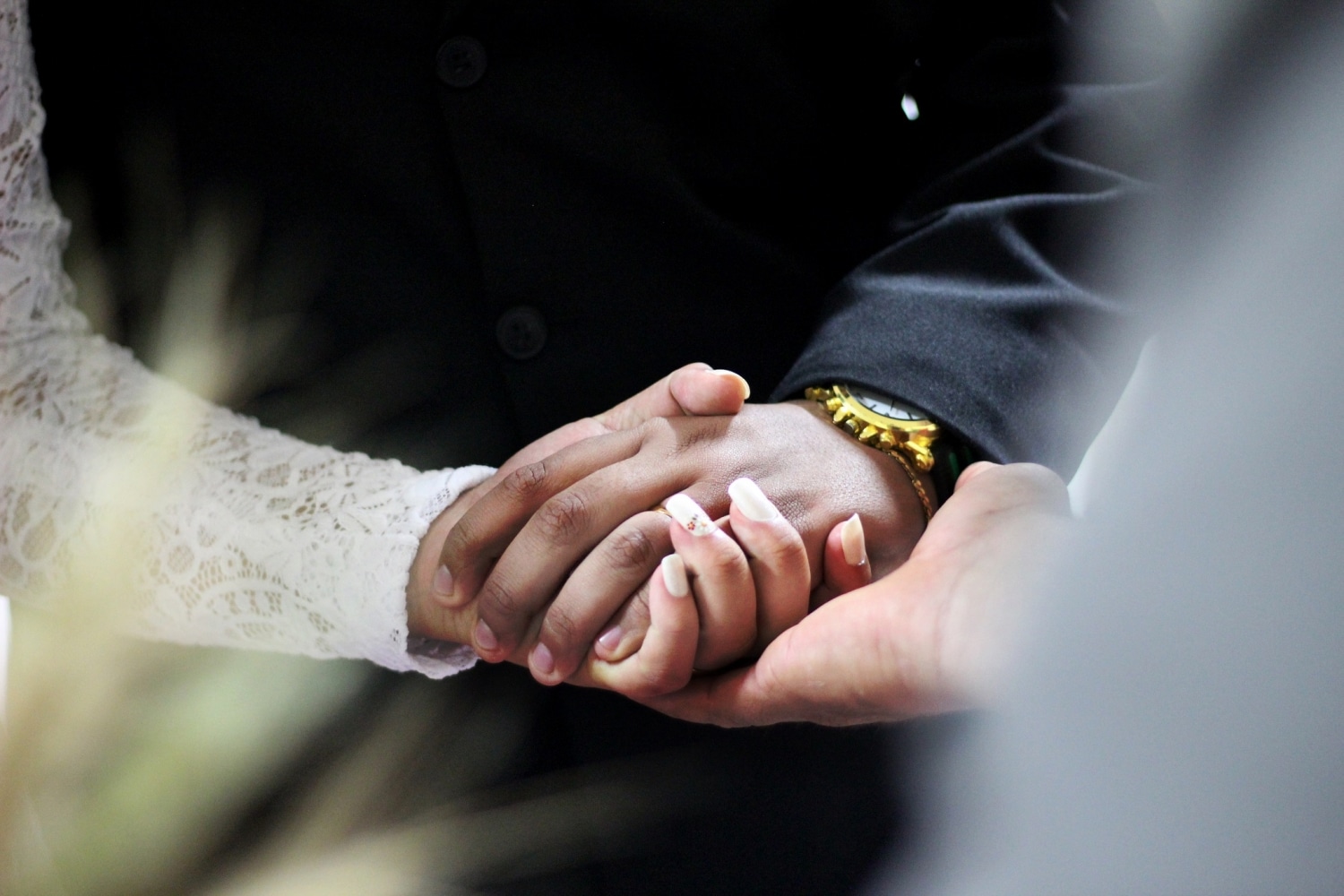 A short engagement doesn't have to mean your wedding is less wow than one eighteen months in the planning. It just means you have to be clever about how you use your time.
https://www.capesthorne.com/wp-content/uploads/2016/10/capesthorne-hall-logo_340x.png
0
0
Sarah Deeming
https://www.capesthorne.com/wp-content/uploads/2016/10/capesthorne-hall-logo_340x.png
Sarah Deeming
2019-01-10 16:29:03
2019-01-10 16:33:47
Short Engagements