So, you've been asked to be the best man. Before you get carried away, it isn't all drunken stag do antics and a ten-hour speech/joke at the groom's expense. If you want to be the best best man, there is a lot more to it.
Pre-Wedding Planning
Your duties should be light. The best man isn't usually asked to get involved here. However, if the bride and groom ask you to do anything, feel honoured they trust you to do so.
Stag Do
Oh, the stag do. The stuff of legends that can only be hinted at in polite society. There are lots of websites that will help you build the perfect stag. Make sure you check any local laws at your destination so they don't land you in wedding-delaying hot water!
Getting Him to The Church on Time
Depending on your groom, this could be easy or a full-on counselling session. Either way, get him dressed and at the church in time to greet the guests. Check traffic reports, be aware of road works, have umbrellas handy just in case of rain. A few minutes preparation will save you heartache later.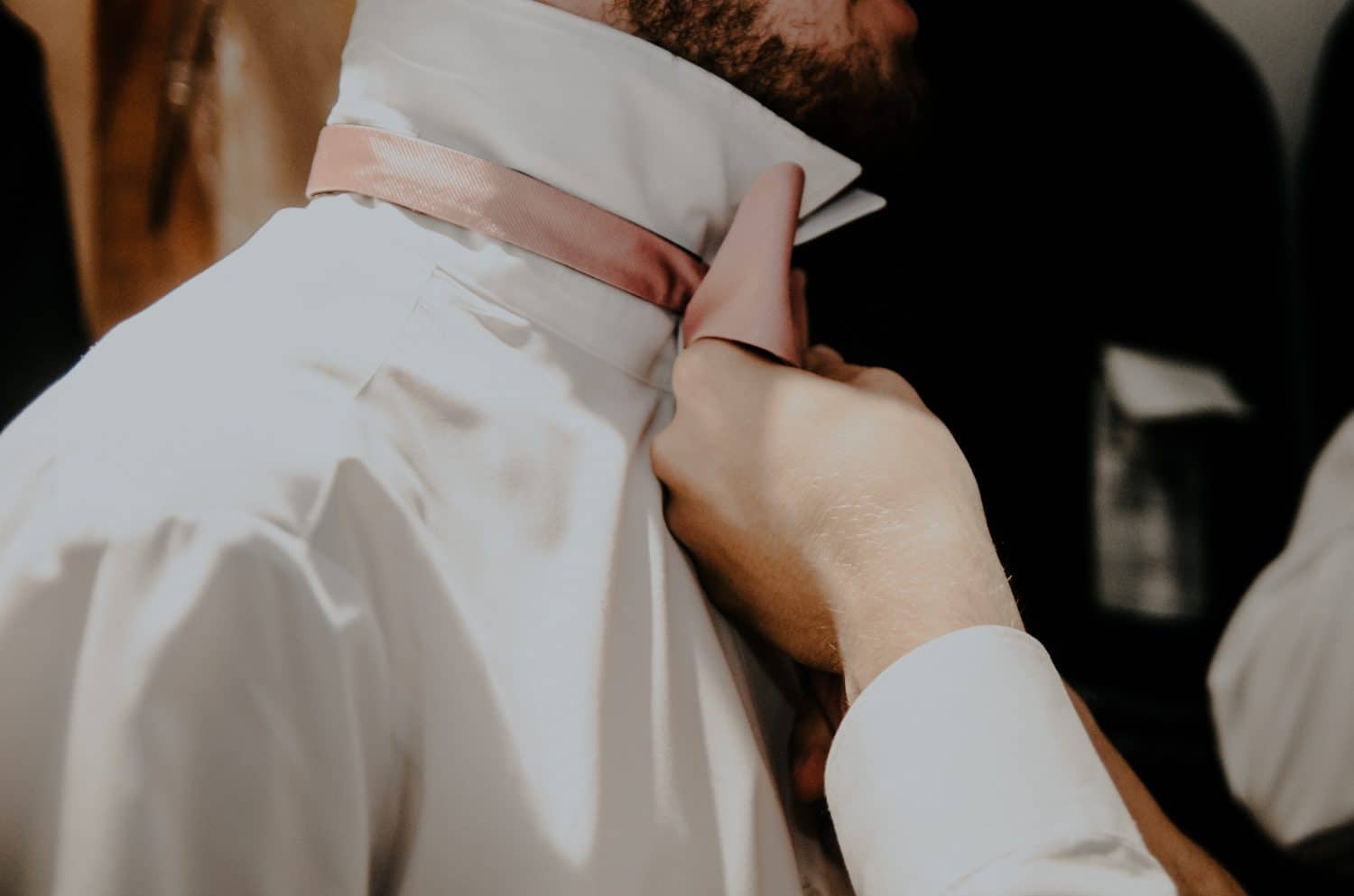 In the Church
Once you're at the church, things ramp up. Help the groom greet the guests, organise the ushers so they know what they're doing. And don't forget the little ones. If there are page boys and flower girls, this is a big day for them. A smile from you will go a long way to relaxing them.
The Rings
Taking care of the rings is as important as the stag do and easier to accomplish. Keep them somewhere safe and hand them over at the right time. Simple.
The Best Man's Speech
Best Man's speeches have moved on a lot from the traditional teasing of the groom. Still do that. He shouldn't get off entirely. But also speak to the bride's father and the groom to see how long their speeches are so you can match them. You don't want to waffle on for thirty minutes if theirs are only five.
First Dance
After the bride and grooms First Dance, there's your first dance which is with the maid of honour. No one is expecting Strictly Come Dancing, so you don't need to book into Salsa classes, unless you want to of course! Just make sure you tell the maid of honour first.
After the Wedding
It isn't all over after the big day. You may need to take the suits back to the hire company. If the happy couple had lots of presents you could offer to take some of them to their house. Or just ask if there's anything else. I'm sure there'll be something.
Other Helpful Hints
I know you're there for the groom, but don't forget the bride. She will appreciate you asking if there's anything she needs on the day.
Make sure someone has the wedding certificate! You CANNOT forget that essential piece of paperwork.
Make yourself known to the photographer. He may need your help organising everyone for the pictures.
The bride and groom might decide not to have a Master of Ceremonies. If that's the case, you will need to step up. Make sure you check beforehand, so it isn't a surprise when you get there.
See, nothing too complicated. With a little planning and forethought, the bride and groom will be thanking you for making their day run smoothly.
Why not bring your best man along to our 'Wedding Bash' on the 7th April 2018 so that he can join in the buzz around your wedding! – The Wedding Bash
https://www.capesthorne.com/wp-content/uploads/2016/10/capesthorne-hall-logo_340x.png
0
0
Sarah Deeming
https://www.capesthorne.com/wp-content/uploads/2016/10/capesthorne-hall-logo_340x.png
Sarah Deeming
2018-02-14 12:19:08
2018-02-15 12:23:11
The Best Best Man