I have a feeling outdoor weddings are going to be popular in the coming years. Being told I should stay at home has made me yearn for wide-open spaces and the company of other people. Our expansive gardens at Capesthorne Hall provides the fresh air peace you and your guests need both for their souls, and for their peace of mind.
Once you've opted for an outdoor wedding, you will need to think about some sort of shelter for your guests. After all, our summers are getting hotter, and even the most ardent sun-lovers a break every now and then. There are many different types of tents, so you need to work out which is the best type for you.
Dome
Dome tents are perfect for a chic modern wedding. In the shape of a crystal ball, they provide bright open spaces for your guests to relax in and have clear fronts that bring the outside inside. You can have single or double-domed tents depending on the size of your wedding.
Stretched Marquees
I love these types of tents with their dynamic form. They don't have a set structure, so can be sculpted into a shape that works with your surroundings. You can choose where your openings will be, and the sides can be open or shut depending on the weather.
Teepees
Teepees (tipi, tepee) have an easily recognisable shape. Over the years, they have become synonymous with bohemian weddings because of their relaxed, informal style. They offer freedom of movement, as guests enjoy your wedding's entertainment and food.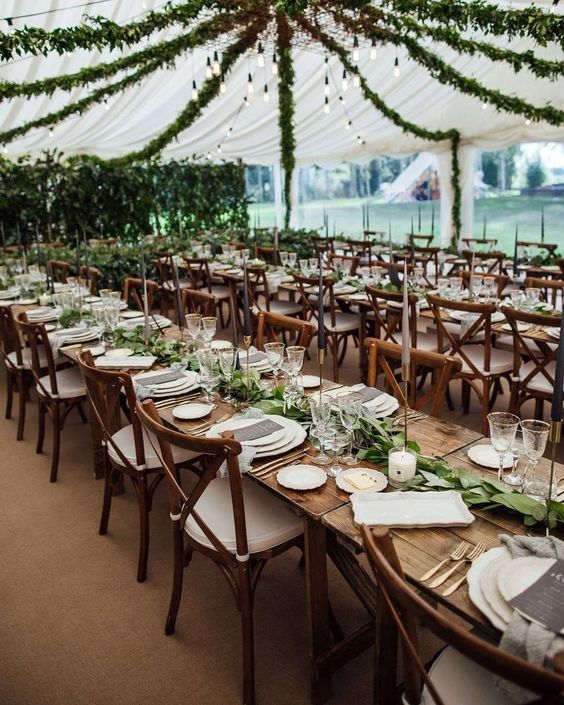 Traditional Marquees
This is probably the most commonly thought of when we talk about wedding tents. Made of sturdy canvas, they provide shelter from the sun, and occasional unexpected summer shower (sorry, but they do happen).
There are variations on this style with flat roofs or clear sides, so they don't block the stunning view of our luscious gardens.
Yurts
Yurts are the perfect temporary outdoor structure. Originally used by nomadic people, they have a strong lattice structure, which is fascinating to look at in itself. They are also circular meaning there are no corners to lurk in. Everyone is included.
Lights
And for something different and intimate, these wooden structures covered in lights are a magical way for your guests to enjoy their evening under the stars. What a magical way to end your wedding.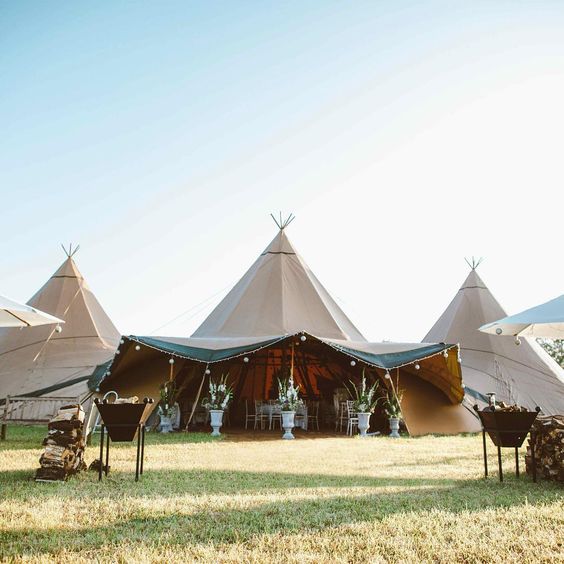 Whatever style of outdoor structure you want for your wedding, there is plenty of space on our grounds to meet your heart's desire.
Why not take a look at our other wedding blogs for more inspiration!
https://www.capesthorne.com/wp-content/uploads/2016/10/capesthorne-hall-logo_340x.png
0
0
Sarah Deeming
https://www.capesthorne.com/wp-content/uploads/2016/10/capesthorne-hall-logo_340x.png
Sarah Deeming
2021-02-11 09:41:57
2021-02-11 14:28:20
Wedding Tents