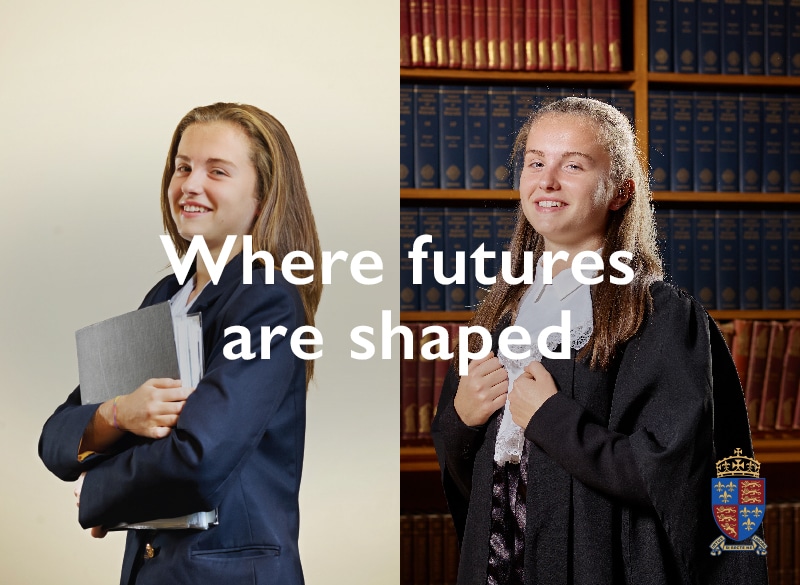 You may not have thought about your son or daughter going to a boarding school. But can you afford not to devote one evening to finding out how a boarding education could shape their future?
"Buy in to Boarding" is an event designed to tell you in one evening how boarding could work for your family. A huge range of extra-curricular activities, both at a participatory and elite level, all organised within the school. A house-based system that provides high level pastoral care whilst developing the leadership, communication and team-working skills sought by top employers. And high-class academic results and facilities into the bargain.
Shrewsbury School is a co-educational school for pupils aged 13-18 with a national and international reputation, and we firmly believe we can provide the "best years of their lives" in a safe, friendly and exciting school community. A wide range of scholarships and bursaries are available.
We invite you to join us for a sociable information evening at Capesthorne Hall at 7.00pm on Thursday 3rd November.
We look forward to meeting you – don't let the opportunity pass you by. To sign up, please complete the online form at www.shrewsbury.org.uk/boarding-event