Of course there are thousands of uber-talented florists out there to guide you with your floral inspirations for your wedding, but before embarking on your consultation with them it's worthwhile having done a little research into which flowers are in season and how you might like them shaped and textured. Consider also your dress, theme and venue. If you have a unique wedding venue, such as a stately home, it might be prudent to style your flowers accordingly. Whereas a Tipi wedding or an unusual wedding venue might afford a little more earthly, raw, natural approach.
Big, wild and textured bouquets are trending right now and why on earth not. When you have just one, special day to hold flowers, why not go all out?
Equally, structured and tightly bound bouquets continue to be timeless and fuss-free.
Here is a condensed guide of popular flowers within each UK season and pictorial inspiration to match.
Winter
Amaryllis — Large, trumpet shaped flowers.
Calla Lily — Striking lilies. Available in white and other colours.
Carnation — Long-lasting and wonderful for using on their own in pomanders.
Chrysanthemum — Large, showy flowers.
Freesia — High scented flowers in various colours.
Gerbera — Contemporary, daisy-like flower in various colours.
Iris — Popular, but relatively short-lived.
Lilac — Have a lovely, strong scent.
Lily — Available throughout the year but not in all colours.
Peony — Wonderful flower! Can be found in November.
Rose — Requires little explanation. Available in almost every colour throughout the year.
Spring
Cherry Blossom — Delicate blossom – perfect for weddings.
Cornflower — Usually available in blue, but other colours can be found.
Forget-me-not — Tiny blue flowers on short stems.
Narcissus — Also known as daffodil.
Nigella — Also known as 'love in the mist'. Delicate, papery flowers.
Oncidium Orchid — Small, yellow flowers along the stems.
Phalaenopsis Orchid — Larger flower, perfect for a wedding bouquet.
Ranunculus — Delicate and papery. Wonderful for romantic weddings.
Sunflower — Striking, usually in yellow.
Tulip — Very popular with many different varieties.
Summer
Aster — Also known as a Michaelmas Daisy. Daisy-like flowers.
Bouvardia — Clusters of small, tubular flowers.
Dahlia — Dramatic round flowers.
Delphinium — Tall flower spikes.
Lavender — Fantastic scent. Perfect for a country celebration with a lilac theme.
Marigold — Daisy-like flower.
Sweet pea — Short-lived. Wonderful colours and scents.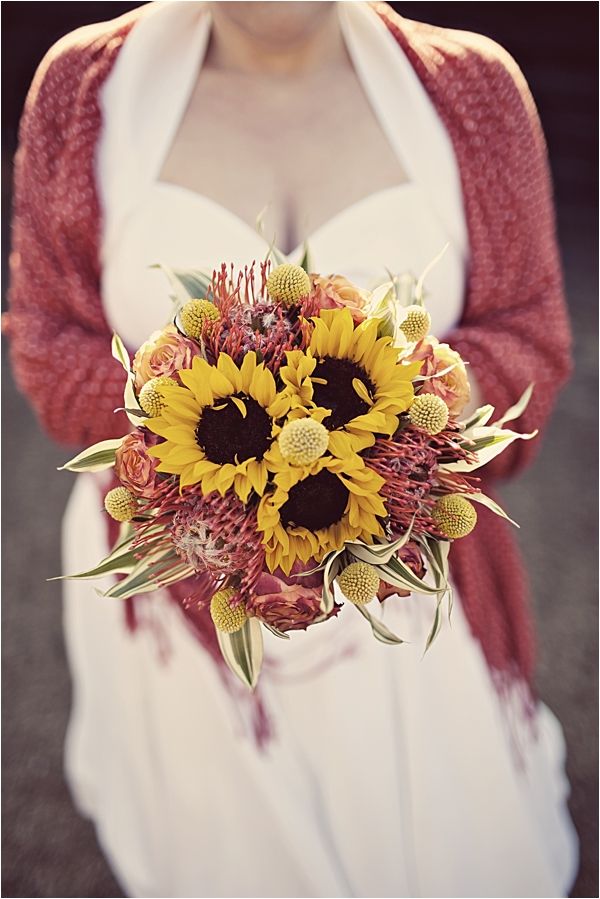 Autumn
Acacia — Also known as Mimosa. Tiny yellow flowers.
Anemone — Delicate flowers available in various colours.
Dahlia — Dramatic round flowers.
Delphinium — Tall flower spikes.
Hydrangea — Enormous flower heads in various colours.
Hypericum — Berries, which are a popular autumnal filler.
Phlox — Popular country garden flower.
Stephanotis — Individual white, waxy flowers. Make wonderful buttonholes and bouquets.
https://www.capesthorne.com/wp-content/uploads/2016/10/capesthorne-hall-logo_340x.png
0
0
Jenn Clempner
https://www.capesthorne.com/wp-content/uploads/2016/10/capesthorne-hall-logo_340x.png
Jenn Clempner
2016-08-04 13:52:09
2016-08-30 13:48:05
Seasonal Bridal Bouquets